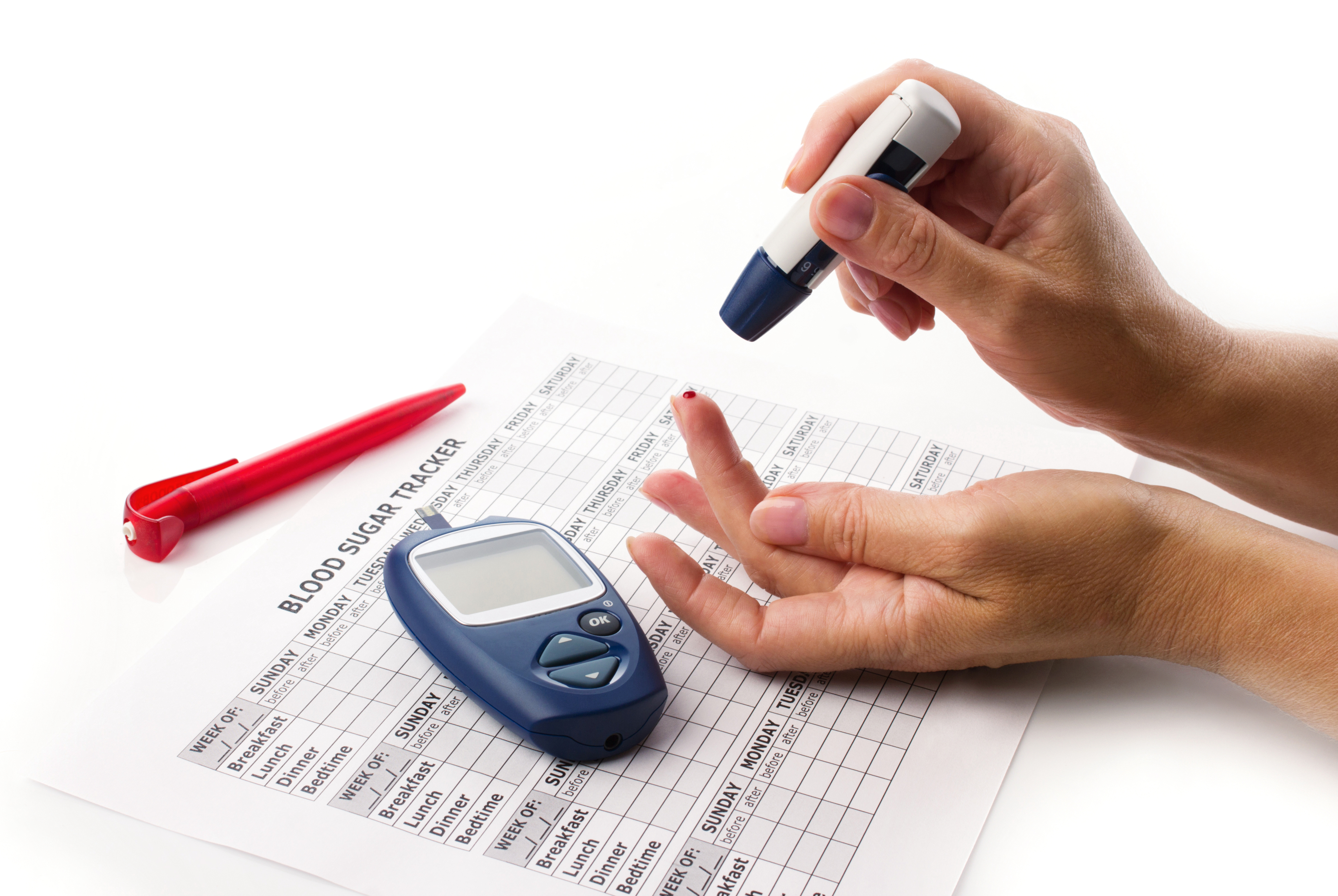 Created Date: 03 Jun
Why Suffer From Diabetes?
Diabetes is one of the most common life style diseases and Millions of people across the world are suffering from it. Diabetes mellitus is a metabolic disorder resulting from a defect in insulin secretion, insulin action, or both. It occurs due to inadequate insulin production and is associated with a rising sugar content of the blood and appearance of sugar in the urine. Type 2 diabetes mellitus, the most common form, is the fourth leading cause of death in developed countries. It significantly increases risk of coronary heart disease and stroke.

Factors that are often responsible for causing diabetes are excessive intake of foods which are difficult to digest, such as fried foods, creams, etc. Lack of exercise, mental stress and strain, excessive sleep, overeating and resulting obesity, excessive intake of sugar and refined carbohydrates, Overloading of proteins and fats can also lead to diabetes. Hereditary factors also play role in causing diabetes. Diabetes affects women and men of all ages and every ethnic category, and many cases of diabetes remain undiagnosed for an average of 4 to 7 years. Diabetes intensely affects health-related quality of life and represents a life-long burden on a patient's financial system.
Living a healthy and happy life with diabetes is possible. Millions of diabetes patients manage their blood sugar levels with Ayurveda and avoid onset of major health complications caused because of neglecting timely treatment for diabetes. Ayurveda understands the root cause of your diabetes, manages it and treats it. The long-lasting benefits of Ayurveda on our health and wellbeing is widely known all around the world since many centuries. Though in recent years, this oldest medicine system has once again revolutionized the medical science. Ayurvedic medicines can be counted upon for the treatment of various diseases including Diabetes as more and more research is being done now in ayurveda. Eazol Health Tonic is one such product which helps in reducing the sugar levels and also helps in prevention of diabetes.
Many Ayurvedic Practitioners have recommended the use of Eazol health tonic in routine clinical practice for Prevention of diabetes. Diabetes occurs due to imbalances in Vata, Pitta & Kapha doshas. Ayurveda believes that type 2 diabetes develops from an excess of the Kapha Dosha. According to Ayurveda diabetes is termed as Prameh. Generally, any medical conditions which are related to kidney dysfunction or abnormal changes in the urinary system have been included under Prameh. Therefore, Ayurvedic treatment is mainly focused on diet modification and lifestyle changes. Herbs, yoga, saunas, massages, strict diet regimes are considered to be a part of ayurvedic treatment for diabetes. Eazol Health Tonic is comprised of pure extract of herbs like Ashwagandha (Withania Somnifera), Amla (Phyllanthus Emblica), Brahmi (Bacopa Monnieri), Safed Musali (Chlorophytum Borivilianum), Shatawari (Asparagus Racemosus) & Dadim (Punica Granatum). Ayurvedacharys feels this is the right combination which needs to be added in diet to cure problems related with kapha dosha.
iabetes diminishes ability of the body to metabolize energy and eliminate toxins. A diabetic patient feels lethargic with very low energy level. Eazol health tonic with its unique formula helps them in getting proper balance of all doshas. With its unique formula it helps in controlling the blood sugar level. This helps the patient of diabetes to live a normal life. Complete range of Eazol products is available at Ayurvedamegastore at discounted price