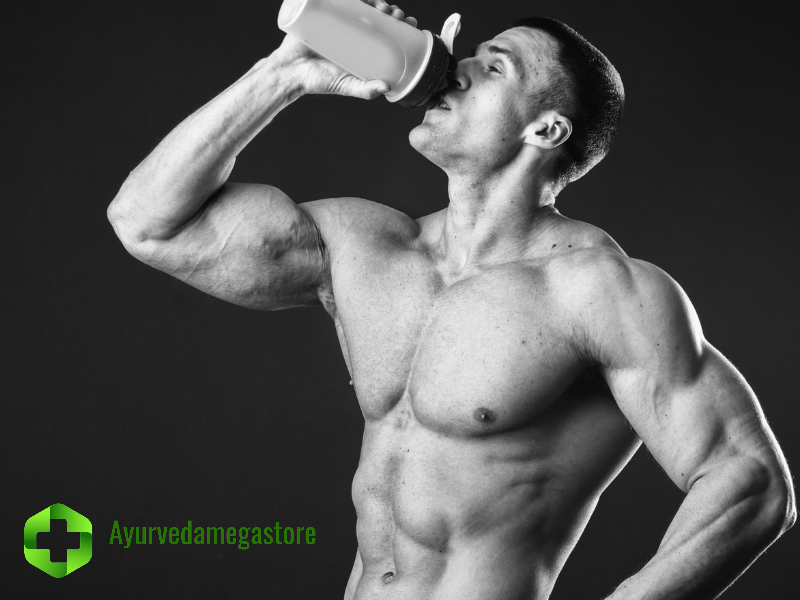 Created Date: 19 Sep
0 Comments
Dates(Khajoor) Shake
Dates should be your best friend, and more so if you are someone who has a sweet tooth. Dates are a superfood with innumerable benefits and the good news is this that they are easily digested, enabling your body to make complete use of their goodness. High amount of iron in dates helps enhance your haemoglobn levels. Several vitamins (B1, B2, B3, B5, A) and minerals found in dates makes them exceptionally nutrient. Since dates are cholestrol free and contain negligible amounts of fat, you can safely consume them as they will provide you more nutrition with less amount of calorie intake. They can be your go-to snack in between meals for a quick influx of energy.
Dates are good for your heart and improve the immune system. They also boost the digestive system helping people suffering from constipation naturally. Dates also ensure healthy teeth and bones as the manganese in dates aids calcium absorbtion in the body.
Combining dates with milk increases their benefits multifold. Dates combined with milk, are known to cure male impotency and increase sexual prowess in both males and females. You can have dates and milk in all the seasons, in winters you could have dates with hot milk and in summers you can experiment further with our delicious Date Shake.
Try out our refreshing recipe for an added doze of energy.
Ingredients
· 10 dates rinsed thoroughly
· 2 cups milk (500 ml)
· 6-7 cashewnuts
· Ice cubes
Method:
1. Since dates have a sticky exterior they are prone to attract dust and dirt partcles, therefore, it's important to rinse dates thoroughly and soak them in drinking water for atleast 15 minutes before using.
2. Remove the seeds from the dates and cut them in small pieces.
3. Add the cut dates with little milk and ice cubes to the blender. Blend till dates are fully crushed.
4. Add rest of the milk and cashewnuts and blend again.
5. Pour in a glass and serve chilled.
Since dates are already sweet, we do not recommend adding sugar to the shake. If you want a sweeter shake, you can add some honey on top.
Go ahead try this recipe and make dates your BFF!