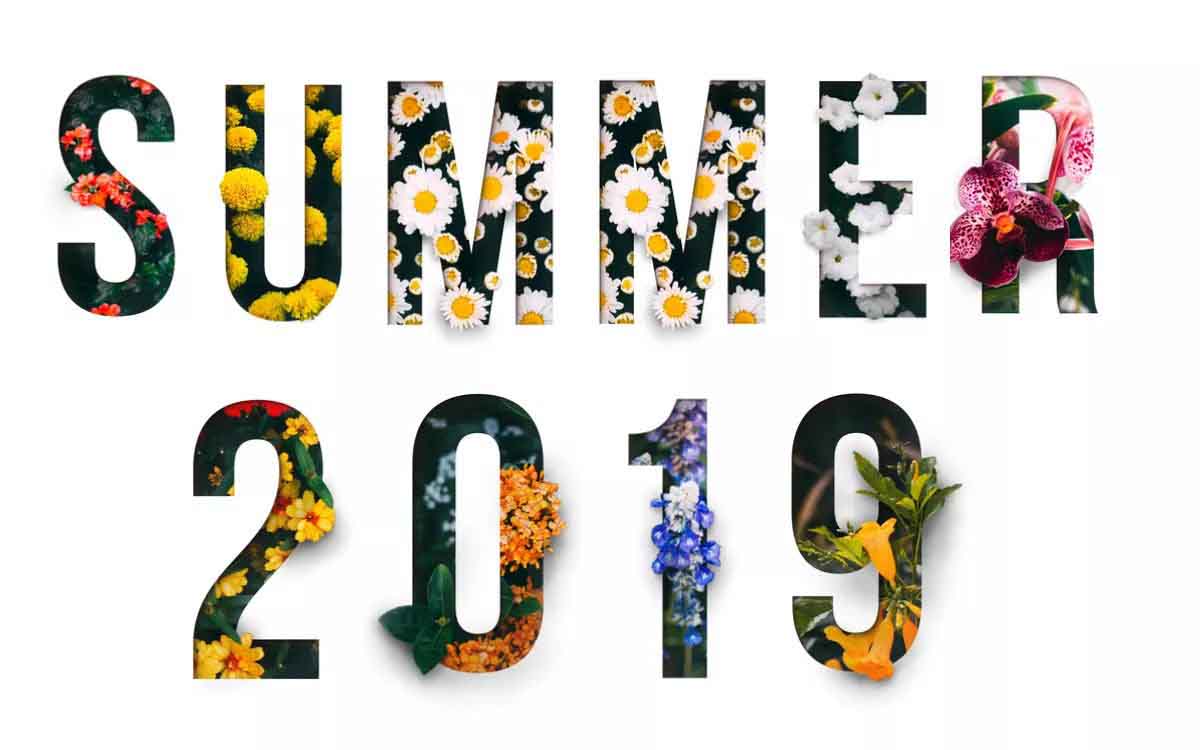 Created Date: 20 Jul
Solutions for Heat Wave
In India, summer season starts from April and goes up to October. Ayurveda is a medical system that seeks to enhance our health and happiness. Ayurveda tells us about three dosha – Vata, Pitta & Kapha. Pitta is associated with heat and its effects are especially felt during the hot season. Pitta dosha governs all activities of the mind and body. It rules metabolism, particularly digestion, and is in charge of all processes of transformation in the body. When the first heat wave of summer rolls around us, most of us start to experience the effects of excess Pitta. Whether our body metabolism is of Pitta type or not, we need to pay attention to excess heat during this time.
You can think of Pitta as a kind of energy or force that drives transformations in the same way that fire can transform materials by heating them up and processing them through this rise in temperature. This extreme heat aggravates Pitta and can lead to digestive or stomach problems, skin disorders, moods swing, irritation, inflammatory conditions, fever, burning eyes, anger, fatigue, heart problems, and other challenges- some more severe than others.
Some of the common methods used during Pitta (summer) season to control Pitta dosha are staying hydrated with water and with refreshing drinks like fresh coconut water & orange juice, avoiding any intense fitness activity, avoiding really spicy and hot food, Practice Sitali Breath Yoga & going for swimming in morning or evening hours.
The main element in Pitta dosha is fire and so they already run hot. In order to avoid damaging their internal organs, Pittas should be taken special care of not to get overheated. Barring the aforesaid solution, Ayurveda has also given us a gift in the form of Eazol Health Tonic. Eazol health tonic is a mix of wonder herbs which works very effectively on Pitta dosha and helps wonderfully well in not only digestion but also in keeping the body temperature in check. Eazol health drink can be purchased from Ayurvedamegastore at discounted price. Ayurveda megastore is India's biggest online store which gives home delivery to over 25000 pin codes across India.
The sole purpose of these articles is to provide information about the tradition of Ayurveda. This information is not intended for use in the diagnosis, treatment, cure or prevention of any disease. If you have any serious acute or chronic health concern, please consult a trained health professional who can fully assess your needs and address them effectively.