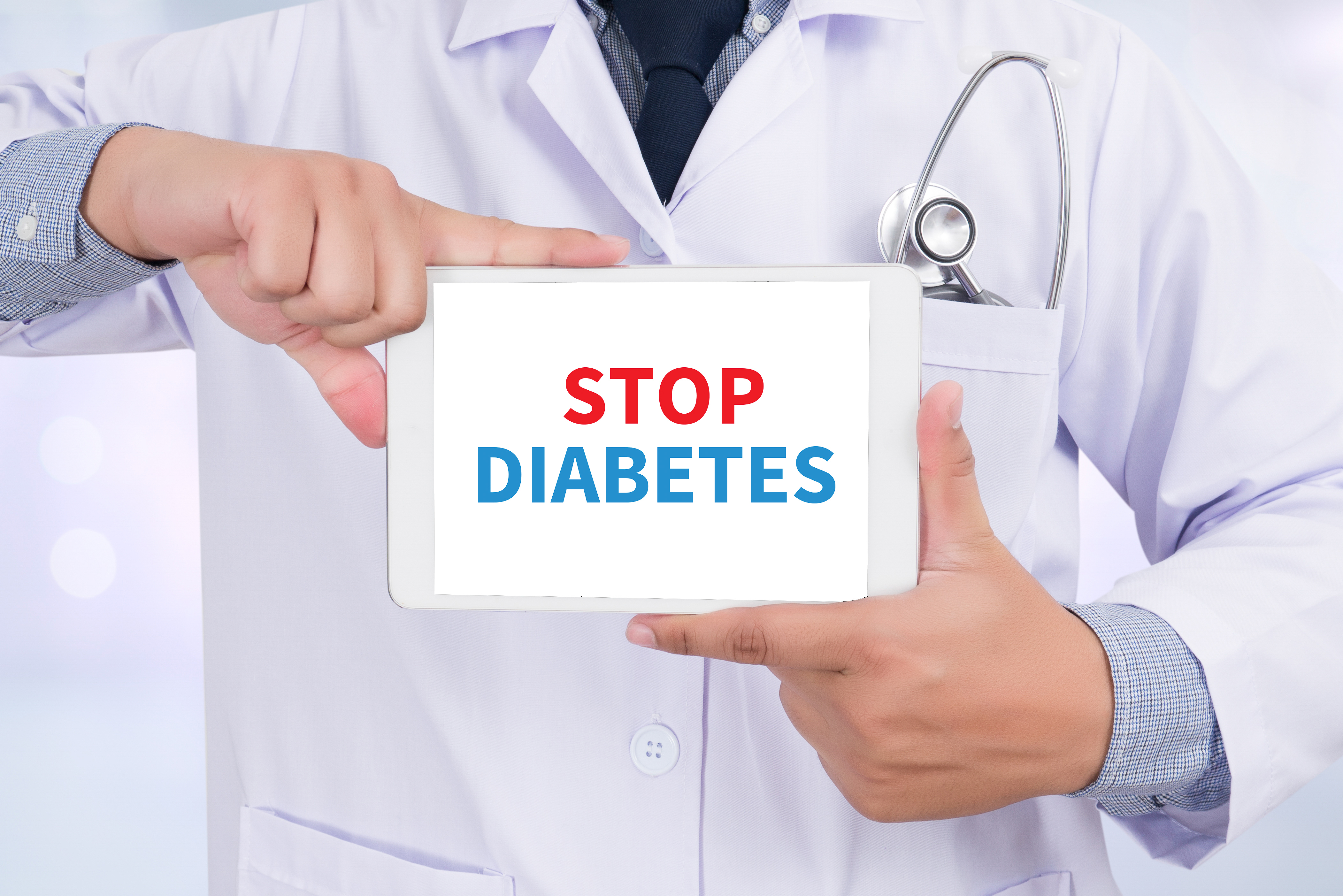 Created Date: 03 Apr
Avoid Diabetes, Live Healthy
Diabetes Mellitus (DM), commonly referred to as diabetes, is a group of metabolic disorders in which there are high blood sugar levels over a prolonged period. Symptoms of diabetes include increased hunger, increased thirst, weight loss, frequent urination, blurry vision, extreme fatigue and sores that don't heal. If left untreated diabetes can cause many dangerous complications including stroke and heart disease.
Diabetes is a condition that impairs the body's ability to process blood glucose, otherwise known as blood sugar. Without ongoing, careful management, diabetes can lead to a buildup of sugars in the blood. Three major diabetes types are Type 1, type 2, and gestational diabetes. The risk factors for prediabetes and type 2 diabetes are similar. They include Being overweight, Family history of diabetes, Having a HDL cholesterol level lower than 40 mg/dL or 50 mg/dL, History of high blood pressure, Having gestational diabetes or giving birth to a heavy child, History of polycystic ovary syndrome (PCOS), Being more than 45 years of age and Having a sedentary lifestyle. Hb1Ac is the test normally conducted to check the sugar level of last 03 months of a patient.
In Ayurveda, Diabetes is referred to as "Madhumey" and as a part of its treatment, it suggests avoiding excess intake of sugar and simple carbohydrates. Diabetes is a metabolic kapha type of disorder in which diminished functioning of agni (digestive fire) leads to a tendency towards high blood sugar. To reduce kapha, you should follow the kapha-pacifying diet, especially avoiding excess intake of sweets, carbohydrates, and dairy products.
Prevention and treatment of diabetes involve maintaining a healthy diet, regular physical exercise, a normal body weight, and avoiding use of tobacco. Some of the things which need to be done to avoid Diabetes are:

· Get at least 150 minutes per week of aerobic exercise, such as walking or cycling.
· Cut saturated and trans fats, along with refined carbohydrates, out of your diet.
· Eat more fruits, vegetables, and whole grains.
· Eat smaller portions.
· Try to lose 7 percent of your body weight if you're overweight or obese.
Gymnema Sylvestre (Gurmar)
,
Coccinia indica
,
Azadirachta Indica (Neem), Morus Indica (Mulberry), Momordica Charantia (Bitter gourd), Eugenia Jambolana, Trigonella Foenum (Fenugreek) are some of the herbs used in Ayurveda to cure Diabetes.
Eazol Health Tonic is one health tonic which is absolutely sugar free and made from all ayurvedic ingrediants like Ashwagandha, Brahmi, Safed musli, Shatawari, Amla and Dadim. This health tonic does wonderfully well in controlling and maintaining the sugar levels. With its unique formula of composition it is being widely acclaimed. This product is an outcome of research of thousands of human hours of ayurvedacharyas. Regular intake of Eazol Health Disease reduces the risk of type 2 diabetes significantly.
Leading E-commerce website in the field of Ayurveda like https://ayurvedamegastore.com are selling hundreds of its units every month. All products of Eazol and many other Ayurvedic brands are available on discounted price at https://ayurvedamegastore.com.