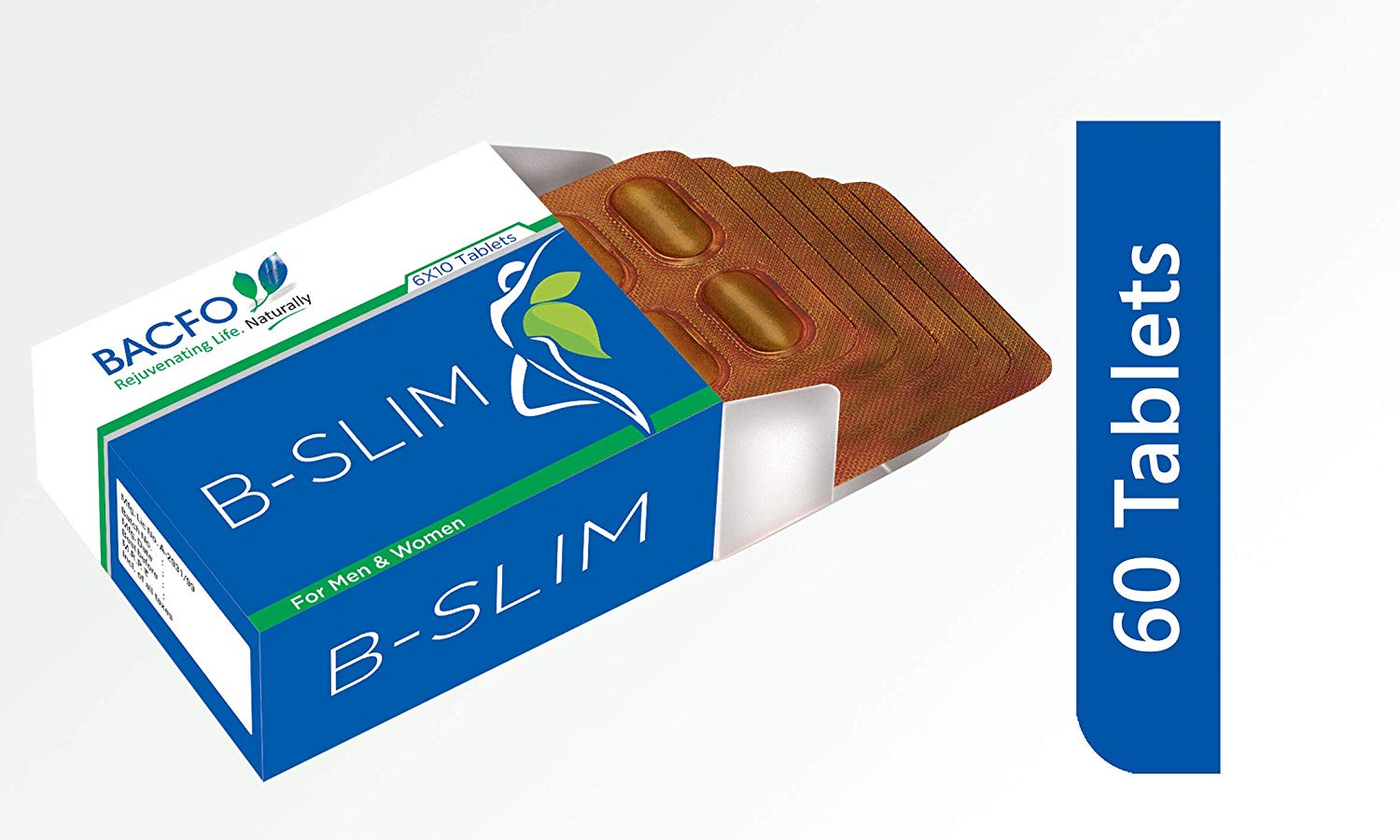 Created Date: 23 Jun
Buy Bacfo Ayurvedic Medicine and Products Online at a Budget Price
Bacfo is an ayurvedic medicine and products company that offers a wide range of authentic, high-quality ayurvedic medicines. You can buy Bacfo's herbal medication online at the best price in India. We offer an extensive range of natural healthcare solutions from ancient traditional remedies to modern herbal supplements with quality assured ingredients sourced directly from India's leading manufacturers.
Bacfo Ayurvedic Medicine and Products
1)Bacfo Acibac Tablets
Bacfo Acibac is a unique Ayurvedic medicine that helps relieve stress, faulty food habits, indigestion and can be safely recommended during pregnancy. Its formula is designed by the manufacturing company and is not present in any traditional Ayurvedic textbooks.
It's safe for pregnant women and can be taken without harmful side effects. In addition, these tablets can be taken daily for lasting relief from various digestive issues. It is manufactured by BACFO Pharmaceuticals India Limited, Noida, India. It is mainly used in Hyperacidity and Indigestion.
2)Bacfo B-Slim Tablets
Obesity is a significant health risk indicator. Excess body fat is a sign of a nutritional disorder. Description Obesity is a significant health risk indicator, according to Bacfo B-Slim. Excess body fat is a sign of nutritional disease.
Bacfo B-Slim is a weight loss supplement that helps to increase your basal metabolic rate, so your body continuously burns calories to shed weight. Unfortunately, the metabolic rate decreases with age, making it harder to digest excess calories and convert them into fat. Bacfo B-Slim uses research-based ingredients to help boost your metabolism and promote healthy weight loss.
3)Bacfo Cardiol-H Capsule
Reduce Blood Pressure Naturally Cardiol-H is a safe and natural way to reduce blood pressure to normal ranges. It contains cardiac glycosides, which improve coronary circulation and tone up the heart.
Bacfo Cardiol-H Capsule is an all-natural hypertension treatment that prevents the constriction and hardening of blood vessels. By keeping your blood vessels healthy, Cardiol-H can help prevent associated complaints of hypertension like headache, anxiety, sleeplessness, stress, stroke, depression, etc., without any side effects.
4)Bacfo Cholestrolcare Tablets
Bacfo Cholestrolcare Tablets help reduce cholesterol levels and maintain lipid profiles while enhancing health conditions and reducing the risk for heart attack. In addition, these tablets lessen the chances of strokes. Bacfo Cholesterol Care Tablets consist of Arjuna Terminalia arjuna, Rason (Allium Sativum), Bhavana Dravya. A complete mixture of three ingredients.
5)Bacfo Diabac Tablets
Bacfo Diabac Tablets are a responsible way to address pesky digestive problems. If you're looking for relief from hyperacidity, indigestion, gastric reflux, and constipation, these tablets are perfect for you. Bacfo Diabac Tablets improve your digestive power so you can feel your best again.
Bacfo Ayurvedic medicines are made with plants and herbs with natural healing properties. They can be used to treat various common ailments, such as joint pain or headache relief.