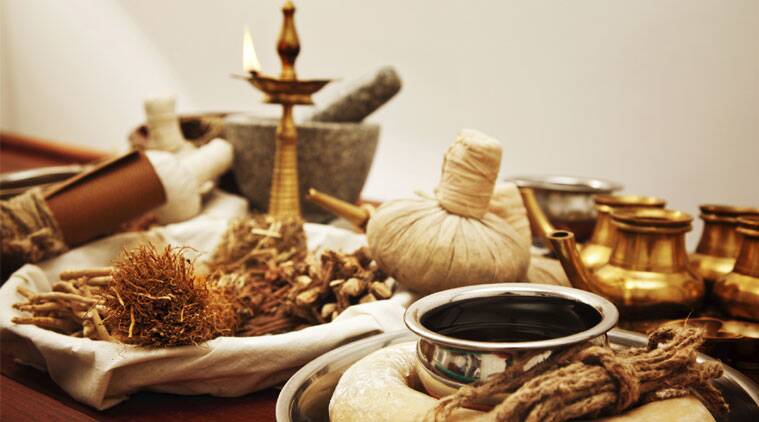 Created Date: 13 Jun
Best Price Ayurvedant Ayurvedic Medicine
Ayurvedant is an Ayurvedic medicine and products company that offers a range of herbal remedies to heal the body through nature.
Ayurvedant is the Indian system of medicine that has been in use for many years. The goal of ayurvedic medicine is to maintain balance in the body, mind, and spirit. This holistic approach to health and wellness can be applied to both preventive care and the treatment of chronic conditions. Many Ayurvedic products are available today, including dietary supplements, cosmetics, and skincare products.
Ayurvedant Ayurvedic Medicine and Products
If you're looking for a natural and holistic way to care for your health, you may want to consider Ayurvedant. Ayurvedant is an ancient Indian practice that emphasizes preventative care and self-healing.
1)Ayurvedant Amla Capsule
The Ayurvedant Amla Capsule is a natural supplement that helps bolster your immune system, fight off colds and coughs, and improve general debility. It's made with organic amla fruit extract, used in traditional Indian medicine for centuries to treat metabolic complications. As a result, Amla is very beneficial for human health in many aspects. Amla has been used in many ayurvedic medicines for ages because it is a good source of vitamin C, acts as an antioxidant and help in controlling ulcer, and has an inflammatory property that reduces Oxidative stress in the body.
Formulated with traditional Ayurvedic ingredients, this natural supplement can help keep you healthy and strong all winter long.
2)Ayurvedant Arjuna Capsule
Want to keep your heart healthy and functioning perfectly? Look no further than Ayurvedant Arjuna Capsule. It helps to guard the heart against chronic high blood pressure, is beneficial in the case of angina, atherosclerosis, and symptoms of heart failure, and helps manage the cholesterol level in the body.
It also promotes healthy liver, kidney, and digestive functions. Keep stress away. Plus, it's easy to take - just one capsule a day. So order your bottle today and start feeling better tomorrow.
3)Ayurvedant Ashwagandha Churna
Stress? Who has time for that? Not you, with Ayurvedant Ashwagandha Churna by your side. This dietary supplement helps your body to cope better with daily stress. The ashwagandha constituents in this formula work in harmony with nature, allowing you to manage stress anxiety, improve your thinking ability, and prevent the effects of aging. So add this general tonic to your daily routine and feel like a new person.
4)Ayurvedant Brahmi Churna
Brahmi Churna is a dietary supplement that helps to improve memory and mental alertness. The active ingredients in Brahmi Churna work together with nature to relieve mood and promote mental stamina. The natural ingredients help to alleviate mood and improve mental energy. By incorporating Ayurveda into your daily routine, you can enjoy better health and vitality.
Conclusion:-
Ayurveda is a time-tested system of medicine that has been used for centuries. However, it's not just about herbs and spices but also includes many other aspects such as diet, lifestyle changes, exercise regimes, and more.