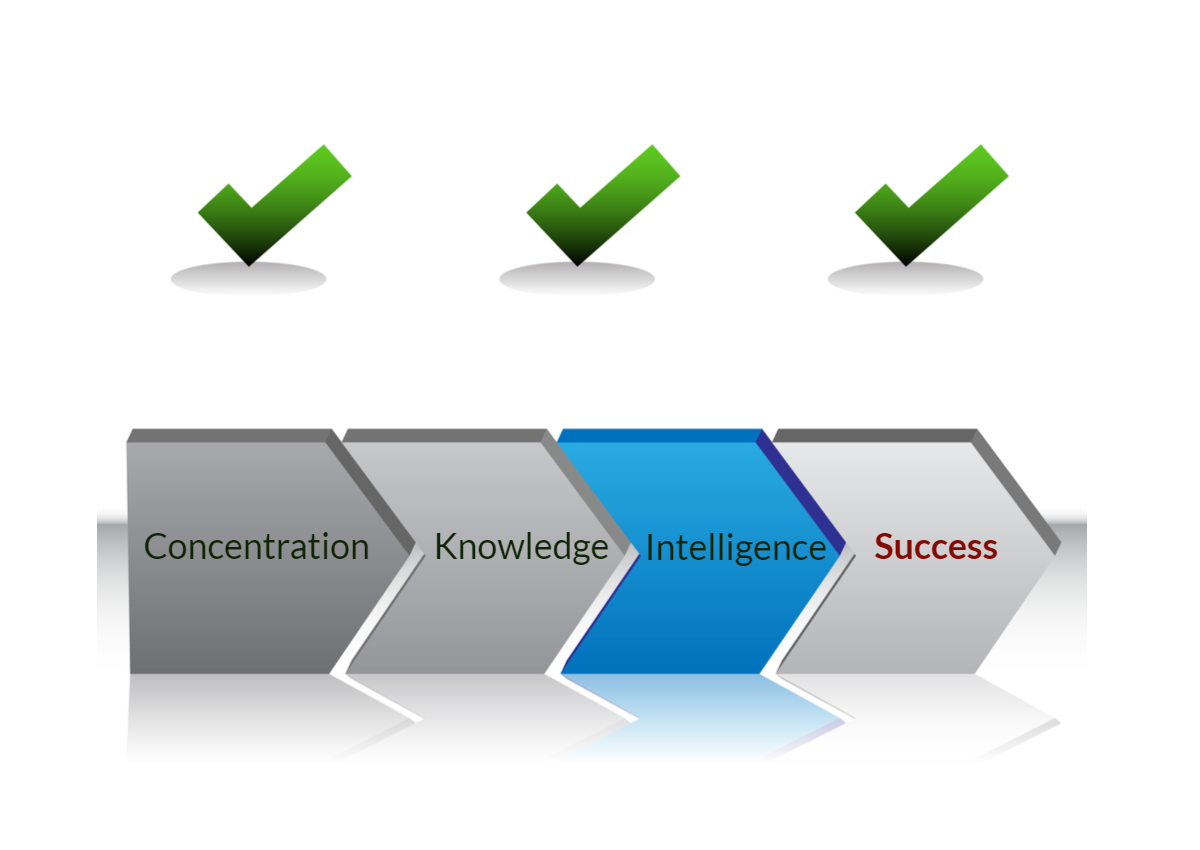 Created Date: 03 Apr
0 Comments
Ayurveda for better grades in Exam
Can Ayurveda help you in getting Good Grades in Exams? The answer is YES!!! Ayurveda helps in increasing your concentration and helps you in memorizing complex things very easily, which helps in acquiring knowledge more proficiently. With knowledge and a cool and composite mind, you improve your intelligence and by applying that intelligence in exams you get good grades and success.
Improving concentration comes under "VATA" dosha of Ayurveda. Our brains play the most important role in how we deal with our life; it starts from the birth of a child and keeps on going till we are alive. Its calmness affects all our day to day activities right from the start of the day when we open our eyes and all the way to the time we shut our eyes at night. The brain even plays a part in how we sleep, so this amazing organ is truly working around the clock for us.

One of the main goals of Ayurveda is to bring balance

between

mind and body so that we may live to our highest potential. When mental clarity and focus are a challenge, it is difficult to live to our fullest.

There are many Ayurvedic herbs which help in improving concentration, improve mental focus and boost brain power, some of these herbs are Ashwagandha, Brahmi, Calamus, Shankhpushpi, Tulsi, Bacopa, Shatawari etc. These herbs help in improving blood circulation in brain, have calming effect, enhance memory, reduce stress, increase learning ability and improve mental function.

These herbs have

been traditionally used in Ayurvedic medicine to rejuvenate and enhance brain function

since last many decades

. In fact, more recent

research

studies suggest

these

may even help the nerve cells within the hippocampus to branch correctly.


These herbs are believed to work by supporting the nervous system and brain. In particular and may help the left and right spheres of our brain to work together more synergistically.
In today's world it is however difficult to get a perfect blends of these Ayurvedic herbs which can help the children in better concentration and improve their learning ability. After years of research
Eazol
, which is made from

ayurvedic ingrediants like Ashwagandha, Brahmi, Safed musli, Shatawari, Amla and many similar herbs. All these ingredients are mixed in purest form and in proper propositions under the guidance of able and experienced Ayurvedacharyas.
This health tonic does wonderfully well in improving concentration, enhancing memory, improve learning ability and effectively in improving the Grades of your child in his examination. With its unique formula and composition, it is being widely acclaimed and has won numerous prizes world over. Consistent use of this product over 03 months has shown tremendous results for many children. It comes in a very tasty pomegranate flavor and has no artificial sugar content.
Sometimes improving focus and increasing concentration is as simple as following some of Ayurveda's basic guidelines for living in harmony with the cycles of the earth.In our era,it is as simple as ordering Eazol Health tonic from https://ayurvedamegastore.com. All products of Eazol and many other Ayurvedic brands are available on discounted price at https://ayurvedamegastore.com.