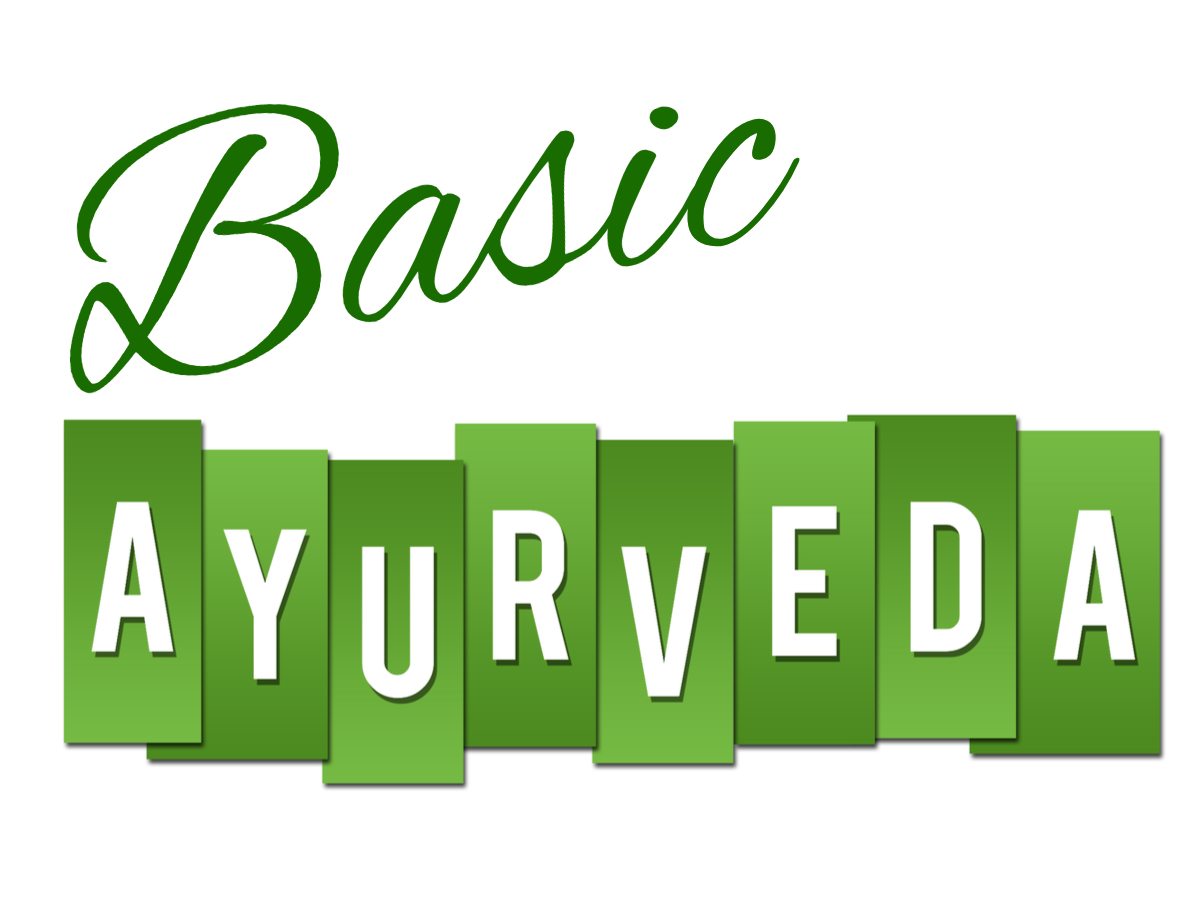 Created Date: 13 Aug
Complete Guide on Basic Ayurveda Products
Health Benefits Of Sitopaladi Churna

Sitopaladi churna contains sugar cane, Indian spiny bamboo, long pepper, cardamom and cinnamon. A classic Ayurvedic remedy that harnesses the power of five simple ingredients: it is the basic Sitopladi Churna Ayurveda for you. Sweet and slightly spicy, this time-tested formulation is used in Ayurveda to cope with a variety of health conditions. Some health benefits of sitopaladi are described below:
Helps to control respiratory problems: Basic AyurvedaSitopladi Churna has also been traditionally used to control fever associated with influenza, congestion and other respiratory diseases. Ayurveda uses sitopaladi churna for a variety of respiratory disorders, from colds, chest congestion and flu to pneumonia, bronchitis and tuberculosis. Its antioxidant and anti-inflammatory properties also help to control respiratory infections.
Fight allergies: While your immune system protects you from toxins, it can sometimes overreact to what you perceive as allergens. The result is an allergic reaction. Studies in humans show that sitopaladi churna has antihistaminic activity and can help you deal with allergies. It inhibits the release of inflammatory mediators from mast cells in our body and stabilizes them. This, in turn, helps to curb those classic allergy symptoms.
The Basic Ayurveda Pilosutra Syrup is effective to treat bleeding, itching, pain and anal discomfort due to batteries. It helps correct digestive fire, helps improve liver function, reduces inflammation and is useful for constipation and its symptoms.
Basic Ayurveda Kamdev Churna contains kaunch ki giri, musli, makanae, talmakhane and mishri. It is mainly used as an Ayurvedic aphrodisiac. It occurs in the treatment of sexual complaints. It is highly effective in the loss of libido.
Basic Ayurveda Vidaryadi Churna is a blend of 20 herbal ingredients and is Ayurvedic in nature with no side effects and is prepared by a simple procedure. It has Ayurvedic properties that help improve immunity and body strength and minimize the risk of getting sick.